Get Ready to Change Your Relationship!
How to Create Your Ideal Relationship with men- This 6 video module program will help you understand men and how to get rid of frustrations, and replace them with jewels (tools) for better communication, cooperation, happiness, and appreciation. Really it's about learning how to get what you want without begging, crying, yelling or withholding sex.


You will learn:
In this Overall program series you'll:
● Learn what to say that peaks his loyalty and have him moving the relationship forward
● Understand why men are the way they are, and what you can do to get your needs met.
● Learn the biggest mistake that makes him loose interest, and how to quickly change it.
● Know what qualities of other women attract men and keep them, so you can do the same.
● Feel powerful, worthy, intelligent and free without loosing who you are – qualities that will make him want to stay with YOU.
● Learn how to make him fall in love again with only YOU.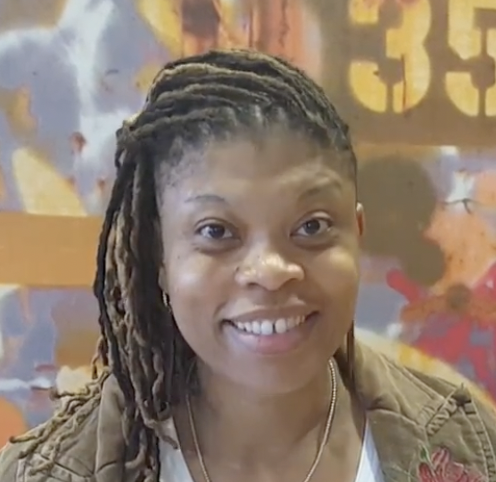 I got some so many ahs in this training. Things that were misconstrued in my upbringing about men was made clear by Sulonda.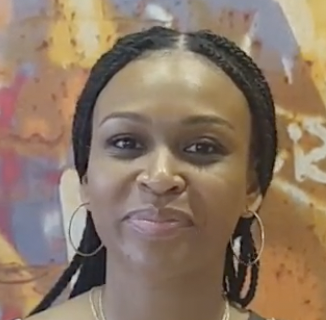 The takeaway I got from Sulonda's class was to be verbal with men and say what you mean. She taught us how to say it in a way they understand.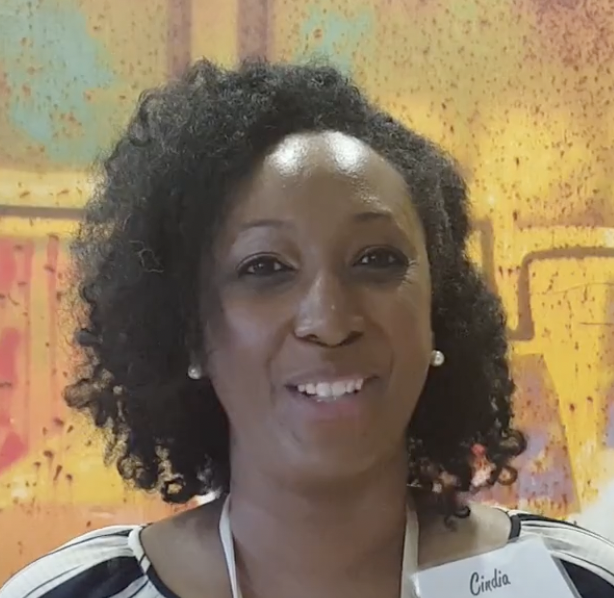 I learned today men really do want what we want. And when we are comfortable with ourselves as women, we can navigate men better. I learned so much from her.